6 tags
Watch
"What Do U Want To Do?" "I Just Wanna DANCE!"
"When My Soul Takes Over My Body && Guides It Along A Rhythm That Plays..."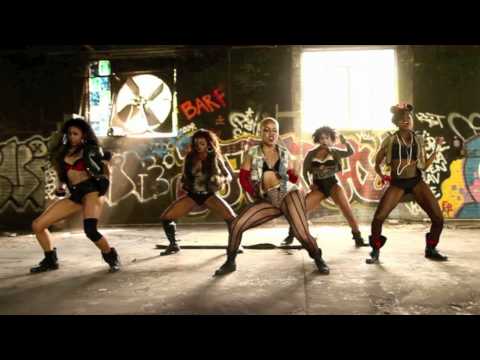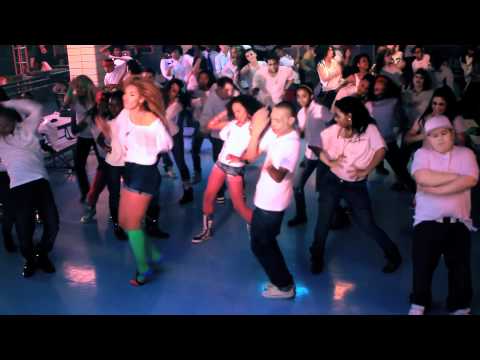 "Kyle Hanagami Is OFFICIALLY My Fav Choreographer"
Kyle Hanagami | Falling - Mike Posner →
Dancing To This Song Def.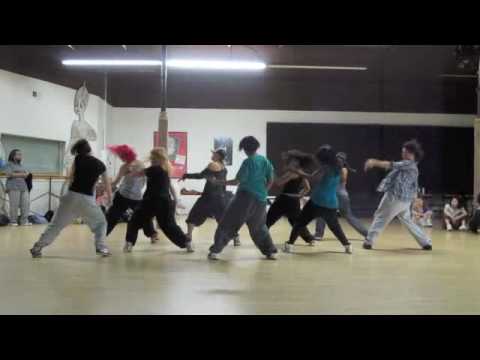 "Good Choreography Fuses Eye, Ear And Mind." - Arlene Croce"
"These Feet Were Made For Dancing && That's Just What They'll..."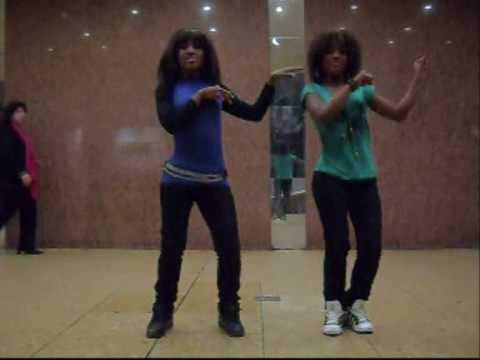 Dance Place Step Team
Dance Place Step Team Will Be Performing At Joy Of Motion This Saturday April 16, 2011.!! Let's Do This.!!